Why choose Optima
Medical Facility Construction
We are fully licensed and insured construction contractors offering high quality commercial construction services in California and nationwide.   We are experts at building spaces tailored to our clients' specific needs and unique vision. With years of experience and a team of seasoned professionals, we approach every project with an open mind and deep understanding of our clients' immediate needs and long-term goals.
With years of experience in the construction industry, Optima Construction is focused on expanding its presence in healthcare construction. The facilities it designs and builds include the following:
Medical centers
Medical office buildings
Assisted living and senior housing
Hospital buildings
Outpatient clinics
Surgery centers
Medical research facilities
OUR AREAS OF EXPERTISE
Sectors
Educational and Institutional buildings
0
Retail shopping centers
0
Our commitment
We prioritize our clients' interest in minimizing cost and ensuring quality design
Our healthcare construction division consists of a dedicated staff with the experience, knowledge and creativity to deliver. We provide an unparalleled commitment to collaboration, innovation and teamwork in our healthcare construction projects. As industry experts and a team with the depth of experience required for complex jobs, we understand and address the unique challenges of healthcare construction as the requirements of healthcare construction become more complex and the industry's regulatory requirements constantly change.

MAXIMIZE EFFICIENCY
Core values
The cornerstone of our business is to take our clients' dream and make it reality. We personalize any service with your budget and complete projects within schedule, producing a superior final product. We hold ourselves to the highest standard of service and quality with uncompromising commitment to our clients' satisfaction. .
Read More
Medical Facility Builder
Services
We navigate industry regulations and plan for rapidly changing medical technology as an integral part of the services we offer. We work in collaboration with owners on all phases of their project, from conception, through the planning and budgeting phases to final construction.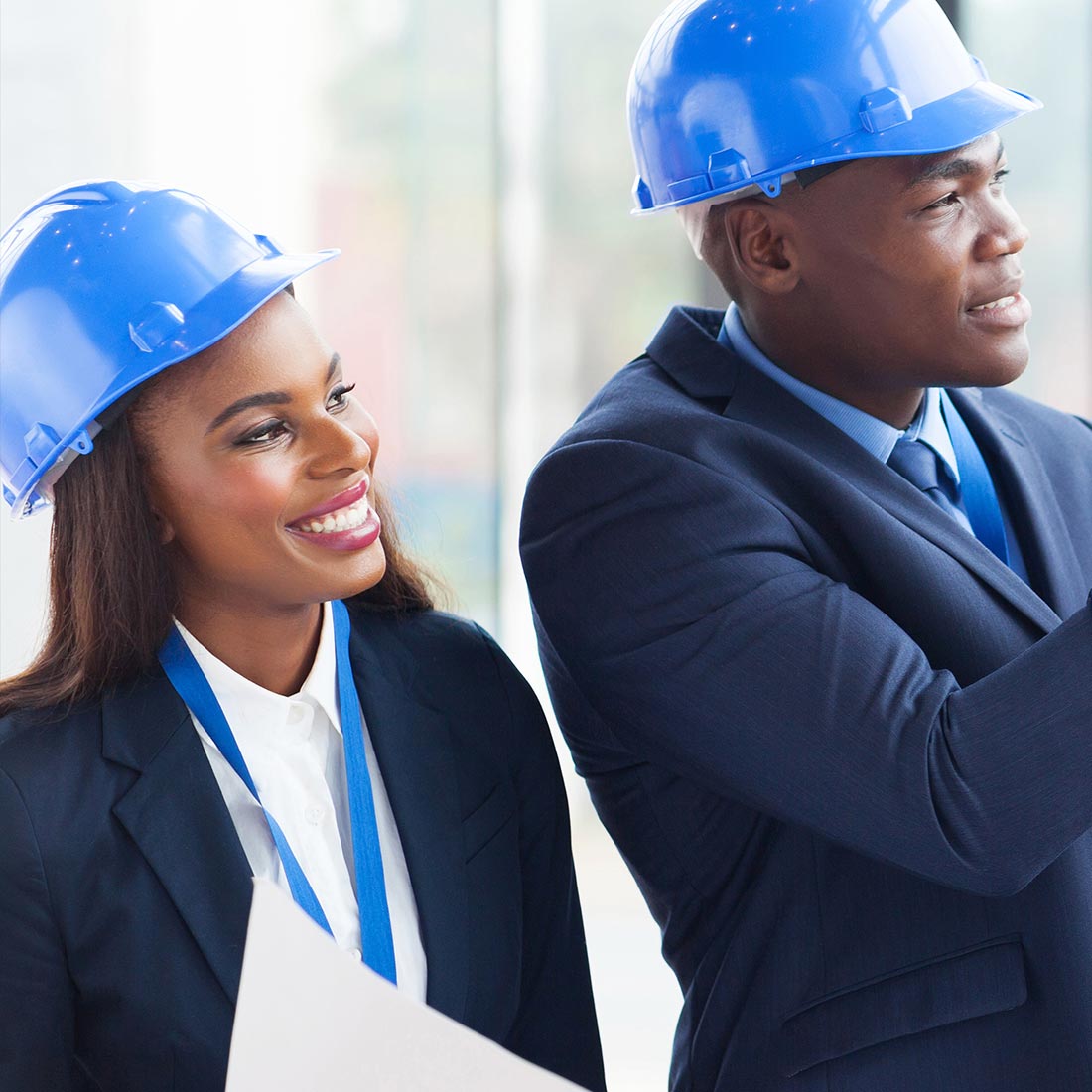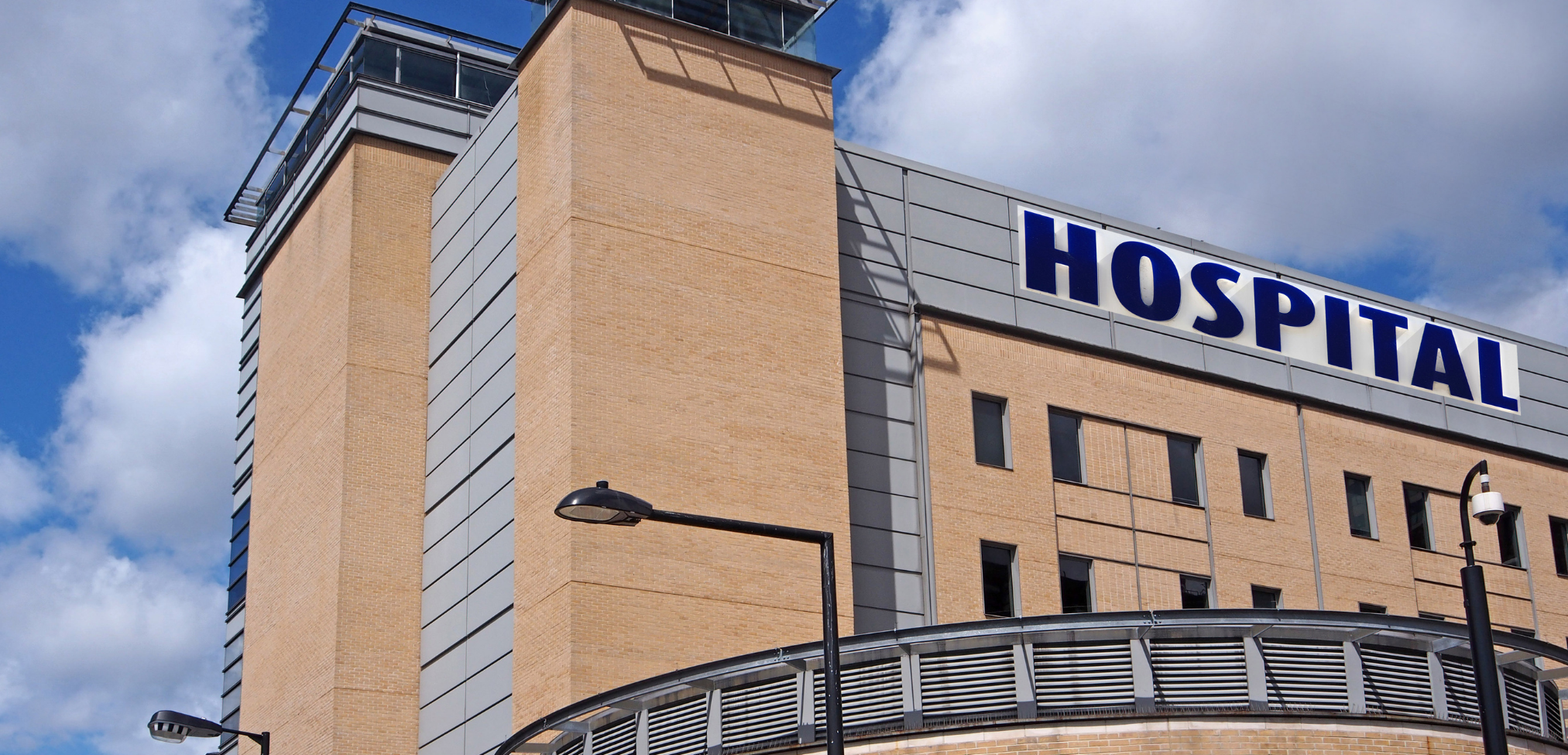 Medical Facility Builder
Pre-Construction Management
We offer pre-construction management as part of our healthcare construction management contract. This initial stage lays the foundation for your project. Working closely with you and the design team, we plan out the essential components of your project and develop detailed drawings, schedule and budget. During this process, we define the scope of your project, prepare cost estimates and identify the construction issues and their solutions.    
Effective planning is essential for the seamless realization of your project, getting it off to a great start and keeping it on track. It is a necessary ingredient that helps you save time and money and results in the successful completion of your project.
Medical Facility Builder
Construction Management and General Contracting
Our general construction services come into play during the next phase of your project. This is where true collaboration with everyone involved, including you, the project architects and designers and our team of contractors. We determine the timing, cost and construction methods that work best to help you achieve your goals, whether your project is large scale or small scale.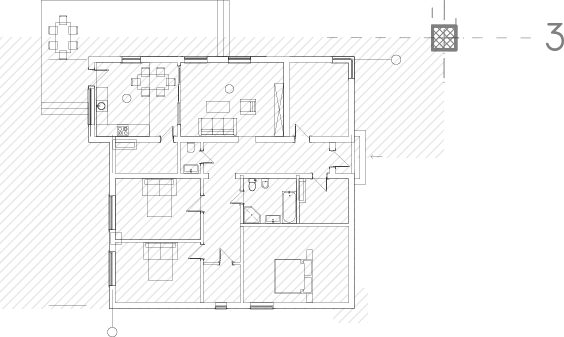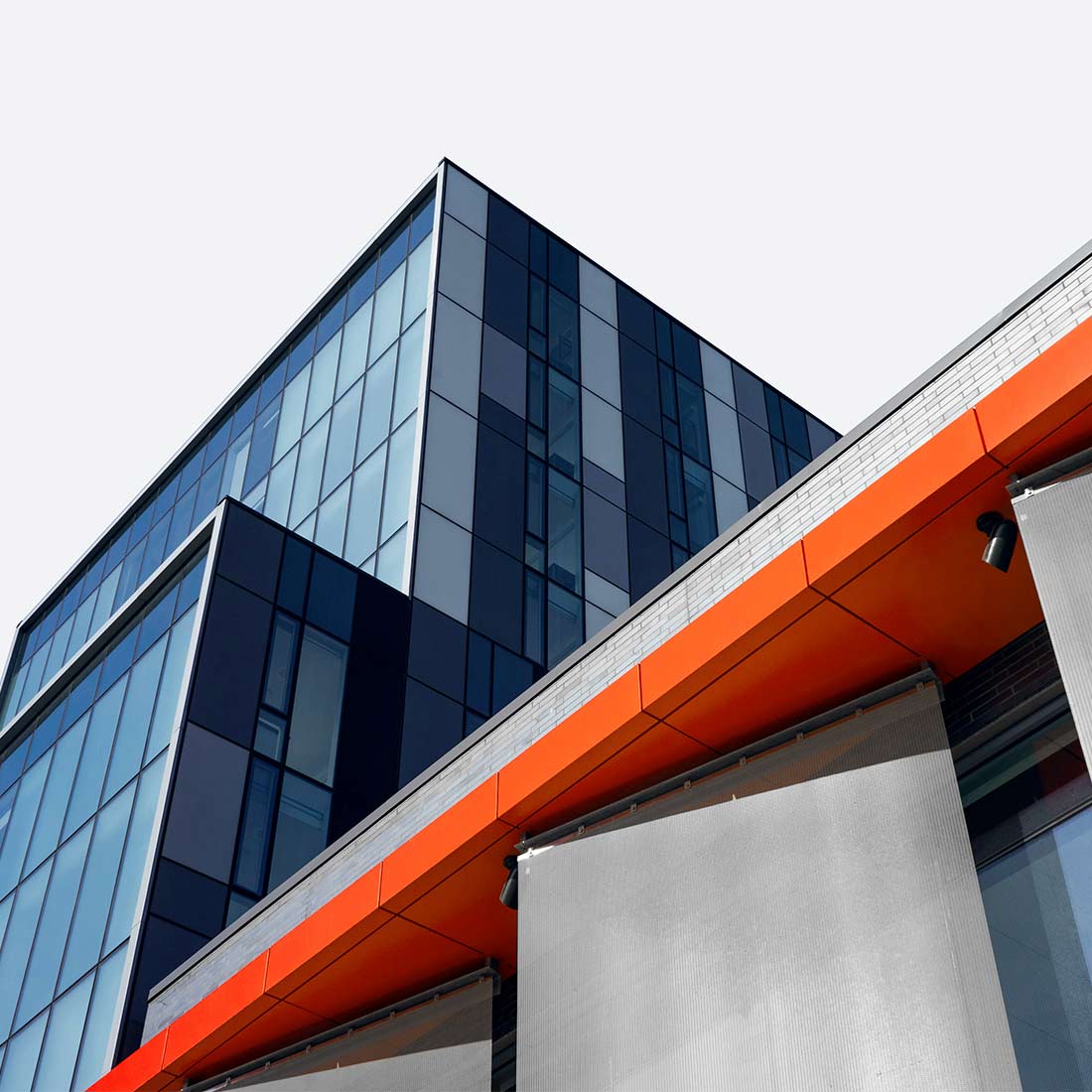 Medical Facility Builder
Design-Build
Regardless of project type or size, we provide each client with a single-source approach. Design-build is the way in which we deliver your project with one entity, the design-build team, working under a single contract to provide design and construction/general contracting services. This allows for a unified flow of work from initial concept through completion. The design-build model is one of the most popular trends in healthcare design and construction today because of its convenience, providing one source of responsibility for your project. The design-build process promotes collaboration, coordination and efficiency.  
Our research-based healthcare design-build approach offers holistic solutions that promote healing through patient wellbeing while incorporating innovative technology.
Medical Facility Builder
Energy Efficiency and Sustainability
We build in compliance with all applicable environmental laws and regulations with respect to waste, air emissions and hazardous materials. We focus on the following principles of sustainable construction:
Conservation
Reuse
Recycling
Protection of the natural environment
Use of non-toxic materials
High quality
Our goal is to reduce impact on the environment by using sustainable practices, and employing green technology and energy efficiency wherever possible. We implement construction techniques that reduce consumption of heating, cooling, ventilation and lighting. We apply good energy efficient practices to every part of the process.
In addition, sustainability pays off because. Building with sustainable design and efficient construction results in not only the reduction of operating costs but also provides long-term value.   
Medical Facility Builder
Process
A great amount of time and effort goes into the development of plans and specifications in order to provide exactly what is required. We are dedicated to finding cost-effective solutions when necessary without sacrificing quality or functionality.
We begin with conceptual development, taking clients' goals, ideas and requirements into consideration to make them a reality. The steps include site inspections and analyses, conceptual drawings and program development. Our team collaborates with clients throughout this process to review every last detail. The next step is project development. This includes creating a preliminary design, establishing and finalizing a budget, developing an initial schedule, and preparing construction documents. We then provide a master plan, a comprehensive document that includes architectural drawings outlining what our builders will construct. It lays out the space's allocation and usage and provides a blueprint for possible future expansion. Our floor plan is one of the most important parts of the design process, taking into account the client's core objectives and how to best accommodate staff as well as patients and their families. It includes the medical facility's footprint and configuration of the construction site, and addresses patient safety, the medical services offered, the size of staff and the building's aesthetics.
Because setting expectations and creating solutions are important aspects of every healthcare construction project, a long-term plan is prepared to support the facility over the course of its lifecycle, which could be a long as fifty years.
commercial and industrial projects
Levels of Commercial Construction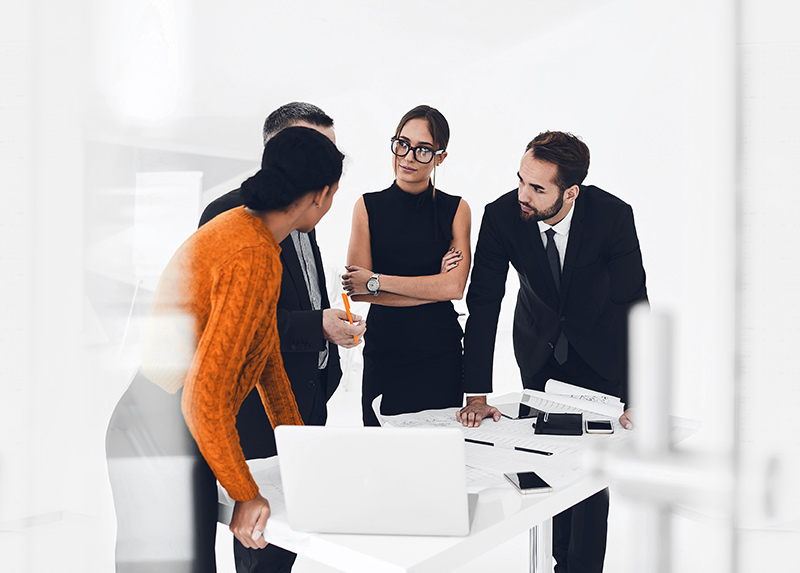 high productivity
Effective Teamwork