America's leading retail construction
Residential Construction Services
OptimaRPM is South-California's leading residential construction service company. Over the past 15 years, we have garnered a healthy dose of indelible reputation and recognition for undertaking complex and innovative residential projects that embrace emerging technologies and satisfies client's needs. Our residential services strive to create a symbiotic relationship between our clients and their built environment. At OptimaRPM, we understand the various facets of residential building services for both old home renovations, remodeling and new home constructions.
OUR AREAS OF EXPERTISE
Sectors
Retail shopping centers
0
Restaurants cONSTRUCTION
0
Educational and Institutional buildings
0
At the forefront of California's building construction
What to expect:

MAXIMIZE EFFICIENCY
Core values
The cornerstone of our business is to take our clients' dream and make it reality. We personalize any service with your budget and complete projects within schedule, producing a superior final product. We hold ourselves to the highest standard of service and quality with uncompromising commitment to our clients' satisfaction. .
Read More
At the forefront of California's building construction
What we offer
RESIDENTIAL
Construction Management
We can provide the best managerial assistance to bring your dream home to life.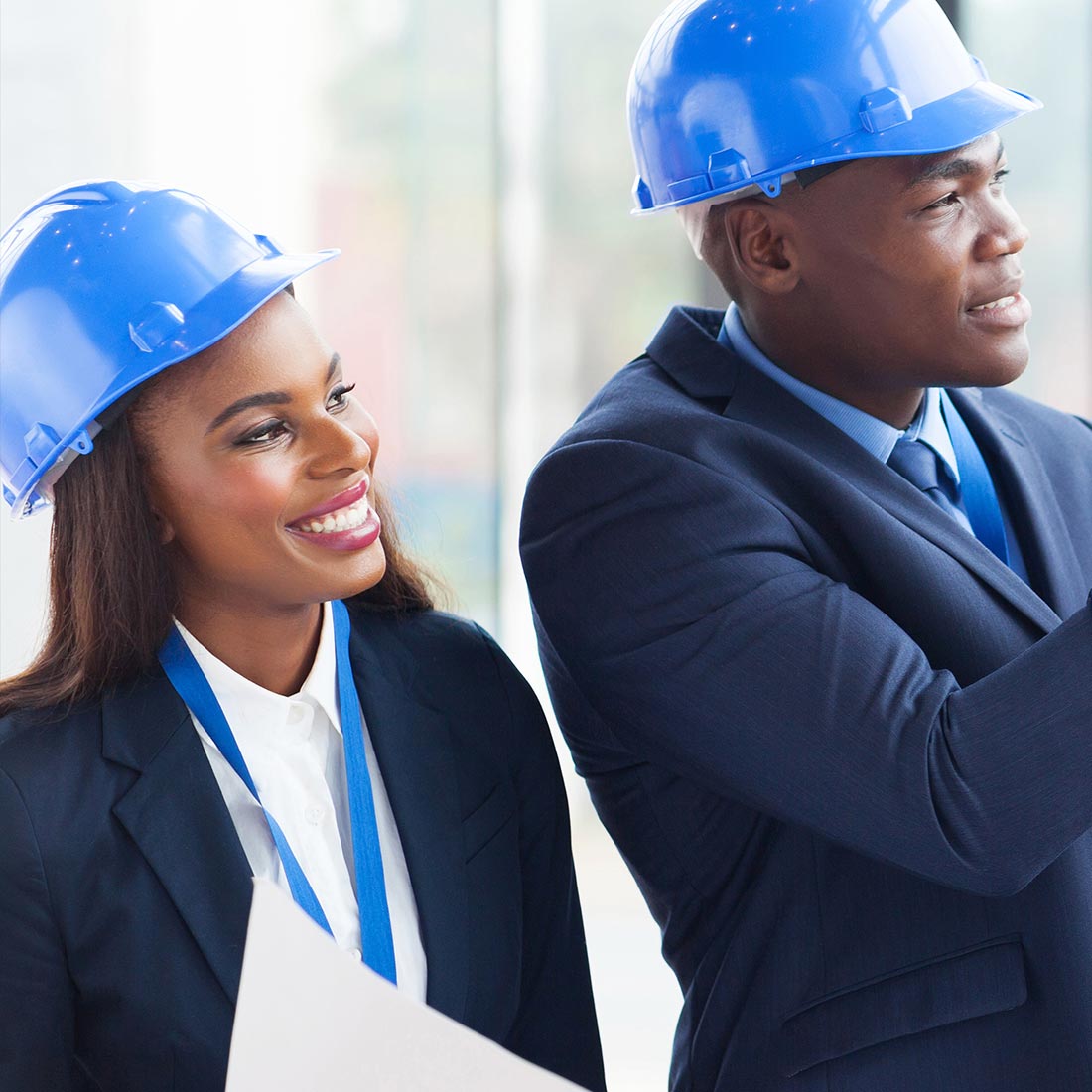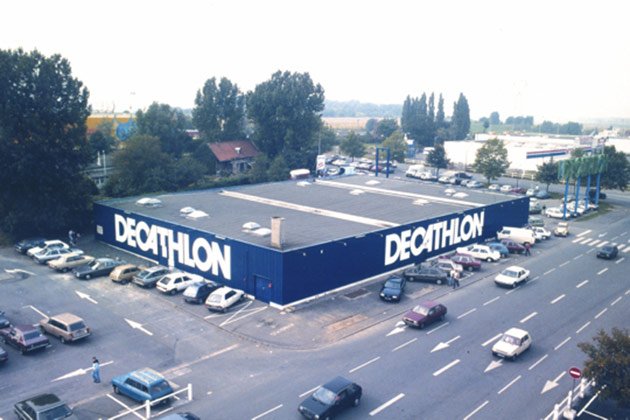 RESIDENTIAL
Pre-Construction Design and Estimating
We offer pre-construction analysis and estimates to save unplanned costs during the construction project.
We can bring your dreams to life by transforming structure, layout and style of interior spaces to suit your style.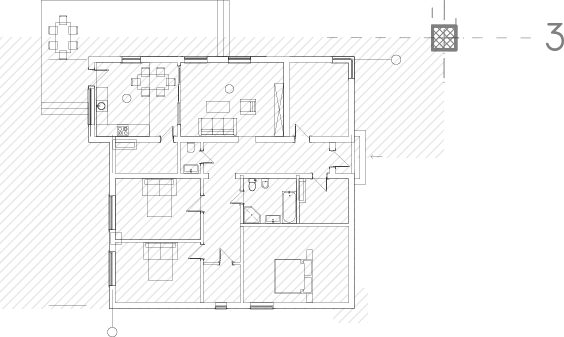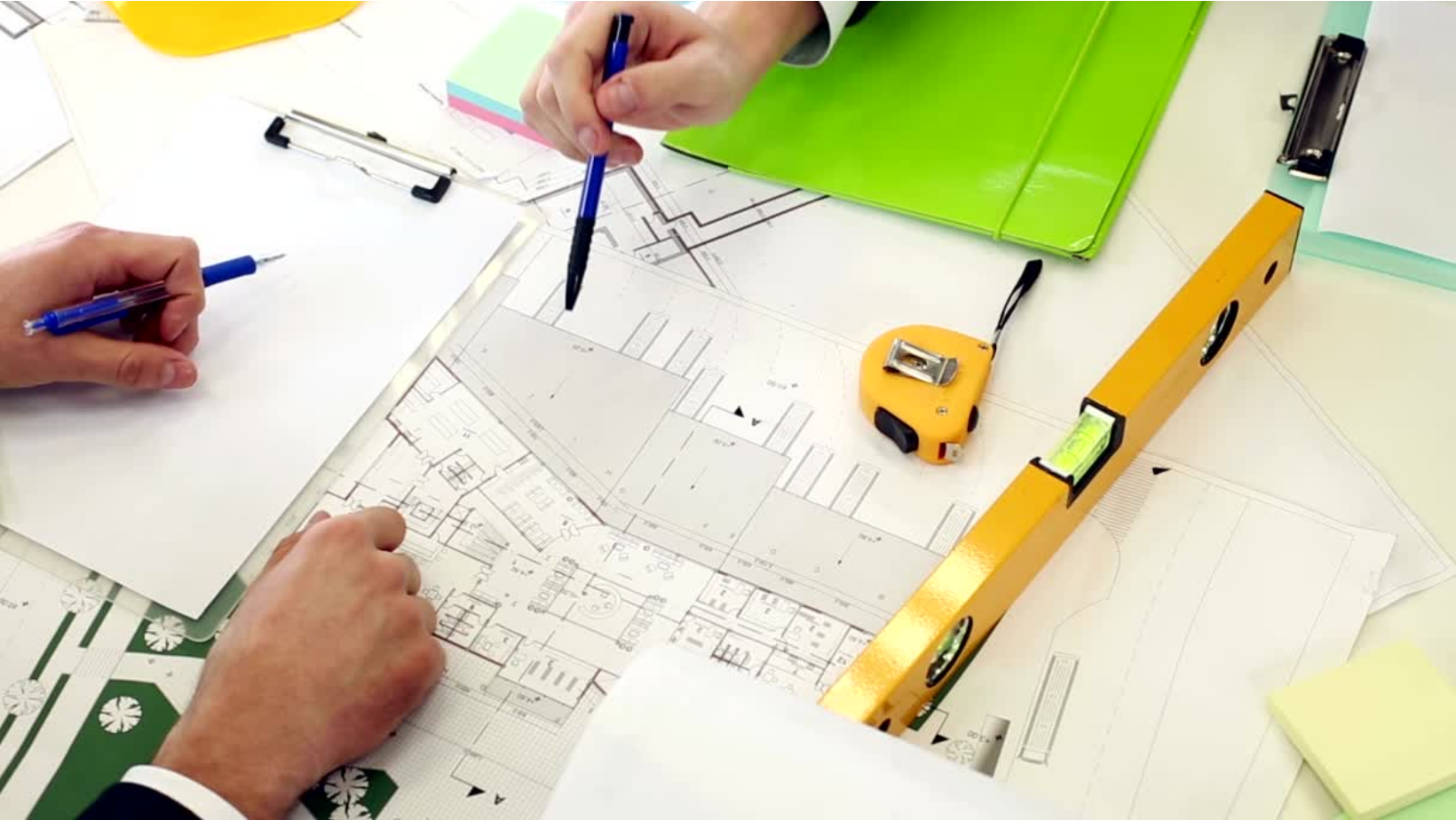 RESIDENTIAL
Smart Home Developer Designs and Construction
Get in touch with innovative trends to set your home on a future course through our exclusive smart home designs and construction
RESIDENTIAL
Multi-Family Housing and Terraces
Experience a blend of functionality and aesthetics when we handle your multi-family housing construction and terrace layouts.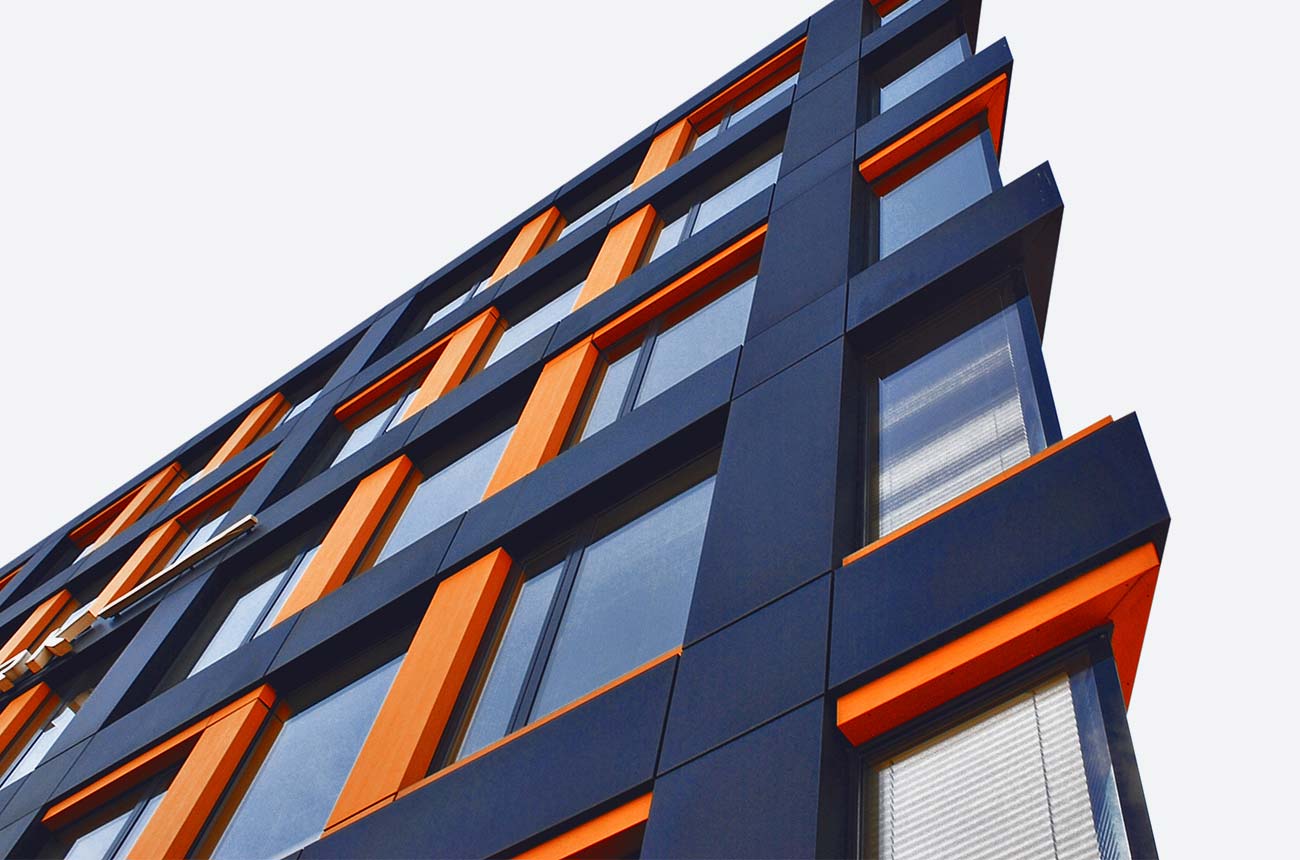 RESIDENTIAL
New Home Construction
At OptimaRPM we handle a wide range of new home construction projects such as custom homes, Accessory dwelling units (ADU), smart security system construction, etc. our expert team is trained to handle to perfection all engineering tasks as well as final finishes. We are delighted to be the best in California's design and construction sphere. We take particular pride in what we do, and you can rest assured your project is in good hands. We appreciate the various approaches to building a new home and have specific expert teams to handle these multiple tasks. Below is our general construction services list for various types of new home construction.
Leaving a footprint of excellence on every project set out to explore
Residential Construction Services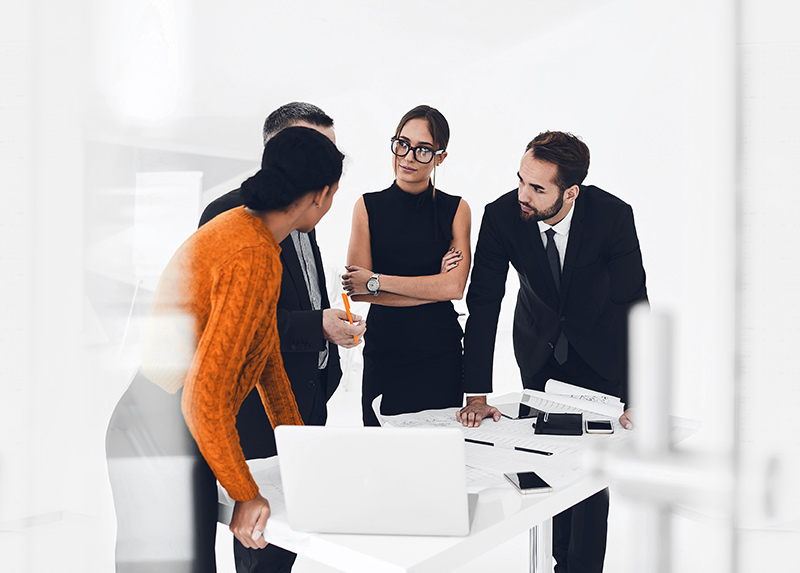 high productivity
Effective Teamwork