Optima is a national general contractor, founded in 2011, specializing in building retail, restaurants, and entertainment establishments. We partner with clients to provide Project Management and Construction Services to accommodate their Development Plans. Optima has successfully partnered with and completed projects for many landlords and tenants across the country.
To be the leading contractor in retail, restaurant, and entertainment construction. We bring to life our client's brand vision while maintaining brand standards. Our team is committed to establishing and maintaining lasting relationships based on trust. With our clients, we exceed their expectations.
Optima utilizes advanced construction technology to support the management of our projects. PROCORE is cloud-based construction software that is accessible globally. Procore's all-in-one platform provides users with a wide variety of tools to maximize project success and simplify project management with powerful collaborative software. This management software application was built for the construction industry professionals to facilitate project management and make it effortless, one task at a time. With Procore's easy-to-use software users can manage their projects at any time, from anywhere, with any Internet-connected device.
Optima is more than a contractor, we are a well-oiled machine. We are a group of people with a full set of complementary skills required to complete our projects on time, within budget, and with high quality. Our team members operate with a high degree of interdependence, share authority and responsibility for self-management, are accountable for the collective performance, and work toward a common goal and shared rewards. A team becomes more than just a collection of people when our strong sense of mutual commitment creates synergy, thus generating performance greater than the sum of the performance of its individual members.
WE ARE CONSTRUCTION COMPANY NEAR YOU
Locations
Our main office in the city of Irvine, California. And proudly serving our customers in 5 states and 3 continents.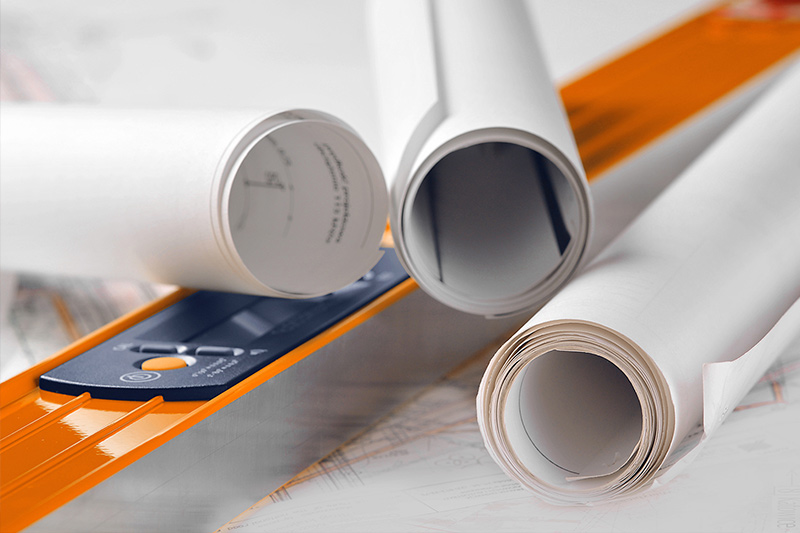 EXPLORE THE FEATURES
Effective Teamwork
THE CORE
Why work with us
We set the bar high in customer service. We go the extra mile to exceed our clients' expectations. We have a full house of integrated services to accomplish any dream project around a budget that is comfortable for you. We are structured to ensure safe, timely and precise delivery of the project. We have a high return and referral rate because we are transparent in the way we do business. We collaborate with our clients sharing our creativity and deliver results exceeding their expectations. We continue to provide our resources and experience to help our customers by providing professional consultancy for the growth and investment of their business.