MAXIMIZE EFFICIENCY
Core values
The cornerstone of our business is to take our clients' dream and make it reality. We personalize any service with your budget and complete projects within schedule, producing a superior final product. We hold ourselves to the highest standard of service and quality with uncompromising commitment to our clients' satisfaction. .
Read More
WE ARE CONSTRUCTION COMPANY NEAR YOU
Locations
Our main office in the city of Irvine, California. And proudly serving our customers in 5 states and 3 continents.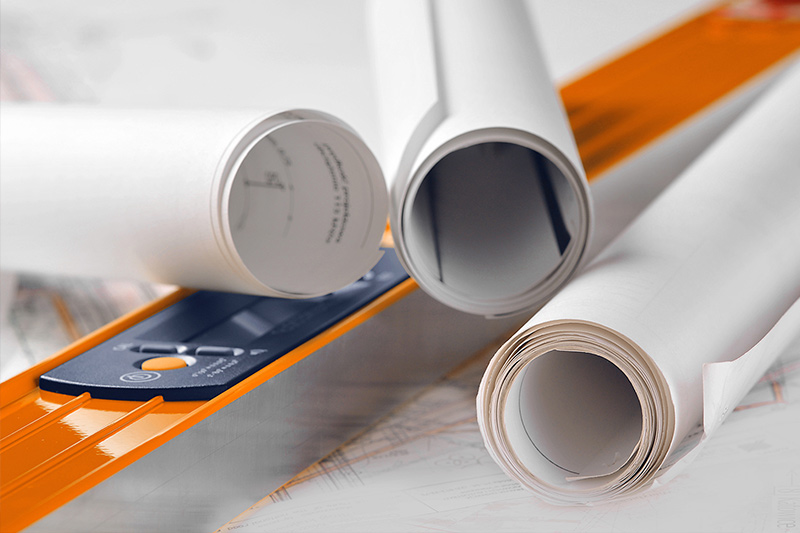 EXPLORE THE FEATURES
Effective Teamwork
THE CORE
Why work with us
We set the bar high in customer service. We go the extra mile to exceed our clients' expectations. We have a full house of integrated services to accomplish any dream project around a budget that is comfortable for you. We are structured to ensure safe, timely and precise delivery of the project. We have a high return and referral rate because we are transparent in the way we do business. We collaborate with our clients sharing our creativity and deliver results exceeding their expectations. We continue to provide our resources and experience to help our customers by providing professional consultancy for the growth and investment of their business.